For the Man about to Lose His Job at Dillons
By Marcus Cafagña
The barista turns up his brogue
as I wait at the counter for him
to pour my Americano with room.
Clouds of steam push up
around his rusty mutton chops,
coating his worry lines in sweat.
He's getting laid off
after Christmas, after he's done
tearing down the roaster,
the grinder, the espresso machine.
He's been working in the Ozarks
for a company in Kansas
owned by Kroger's in Ohio.
Because only this one market
turns a profit, every store
in the chain is closing.
The one that was across the street
is now a career center,
where folks like my friend
will file for unemployment.
Friend. That's what he calls
me today after he snaps
on the lid and I tip him and turn
to go, but I don't
even know his name.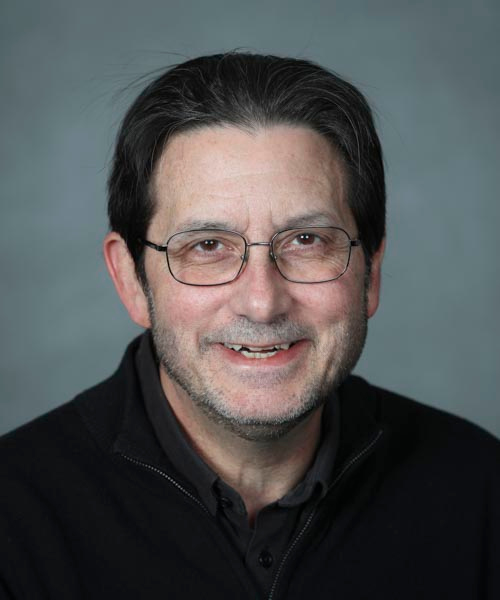 Marcus Cafagña took up writing poetry after he stopped playing the violin. He is the author of three books, The Broken World, selected by Yusef Komunyakaa for The National Poetry Series, Roman Fever, and the forthcoming All The Rage In The Afterlife This Season. His poems have appeared in Cave Region Review, Chiron Review, Crazyhorse, Elder Mountain: Journal of Ozarks Studies, Poetry, the Southern Review, Witness, Yonder Mountain: An Ozarks Anthology, among other journals and anthologies. He teaches poetry writing and poetry as literature at Missouri State University in Springfield. He was born in Michigan and raised by parents of Italian and Spanish heritage. He moved from Philadelphia to the Ozarks twenty-three years ago.